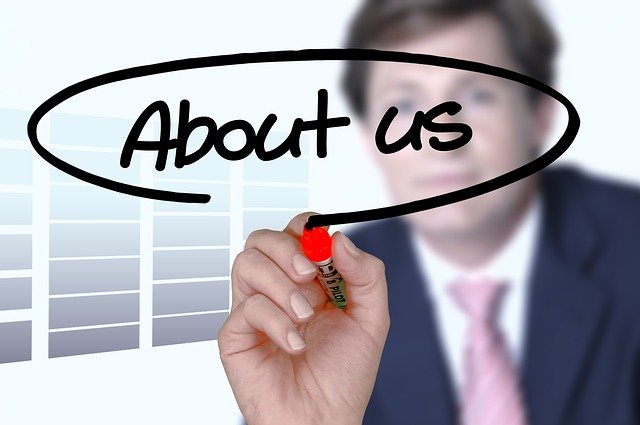 Welcome to TheLetterDepot.com, the Internet's one stop shop for sending letters to business and political leaders around the world. We would like to invite you to get involved and join the growing number of consumers and voters who want to let business and political leaders know exactly what they are thinking, feeling and doing. Get started today!
Welcome
On behalf of www.TheLetterDepot.com, I want to not only welcome you to this site, but thank you for visiting the only website that provides voters and consumers like yourselves with professional, high quality letter templates that are designed to get action. To help, we promise to provide you with ways to fill out those templates, complete with a growing database of business and political email addresses and information that will get your letters to the right place, at the right time … all with just a click of your mouse.
Our Story
Before we get too far down the line, I want you to know this: www.TheLetterDepot.com is designed by consumers, for consumers; and is the end result of a dream that first took shape just over 4 years ago.
Additionally, I want you to know that the letters that reside in the www.theLetterDepot.com meet or exceed strict legal and professional standards, standards that I have personally used and developed while working in the California Legislature as a Consumer Advocate for the last 35 years. As such, our letter formats make it quick, cheap and easy for you to address and communicate your thoughts with business and political leaders around the world. In other words, we will be providing you with specifically focused letter templates that can be altered to fit your specific needs, style and thoughts. Then, thanks to the computer age and just a touch of magic provided by the Internet, the letter is addressed and sent the person you select! We have designed this process to be as easy as counting 1-2-3.
Organizationally, www.TheLetterDepot.com is designed to grow over time, and will do so in some very exciting ways – ways that are outlined and supported by our mission statement.
What We're About
Suffice it to say that www.TheLetterDepot.com is about:
Developing letters and templates on a wide variety of subjects, subjects that range from A to Z and are specifically designed for consumers like you and I.
Developing specific support and opposition letters to legislation that you can use to support or oppose legislation that has been introduced in legislative bodies around the country, especially if they affect your consumer rights and purchasing power.
Creating a database of business and political leaders that contains direct contact information – after all, we believe that everyone – no matter where you are – should be able to communicate with their legislator, political leaders, and business professionals whether they are in Albania, China, Russia, Venezuela or Zimbabwe.
Creating, hosting and making available, at no cost, high quality educational lesson plans that incorporate writing letters to legislators.
Providing state of the art delivery methods for the letters that you create!
Social Network
To make things even more exciting, we will be operating as a social network – one that will allow and help you establish issue communities – communities (link to communities) that will make it possible for you (and others) to create a letter, have it approved by our advocates, and then post it on our site for others to fill out and send.
Join Us
As you can see, this is quite an exciting and ambitious project – a project that we know will have a tremendous impact on society. As such, we look forward to your direct participation in our program.
In fact, we believe that your participation will help other consumers. How? Simple, once we have some sample letters from you (as well as your permission), we will use them as examples to not only educate others about letter writing, but to use those letters to establish social networking type communities (link to communities). Combined, we believe that this will makewww.TheLetterDepot.com the one stop place to find the letter that effectively fits your needs and represents your views.
Thanks again for visiting us, I look forward to seeing you here and reading what you have to say!
Sincerely;
Michael C. Ross
Request a letter
If you would like a letter to a specific legislator, company, or other leader posted,
please contact us!